ICF 60-Hour Coach Training ~ by MMS NorCal
October 16, 2020

-

January 17, 2021

$5400.00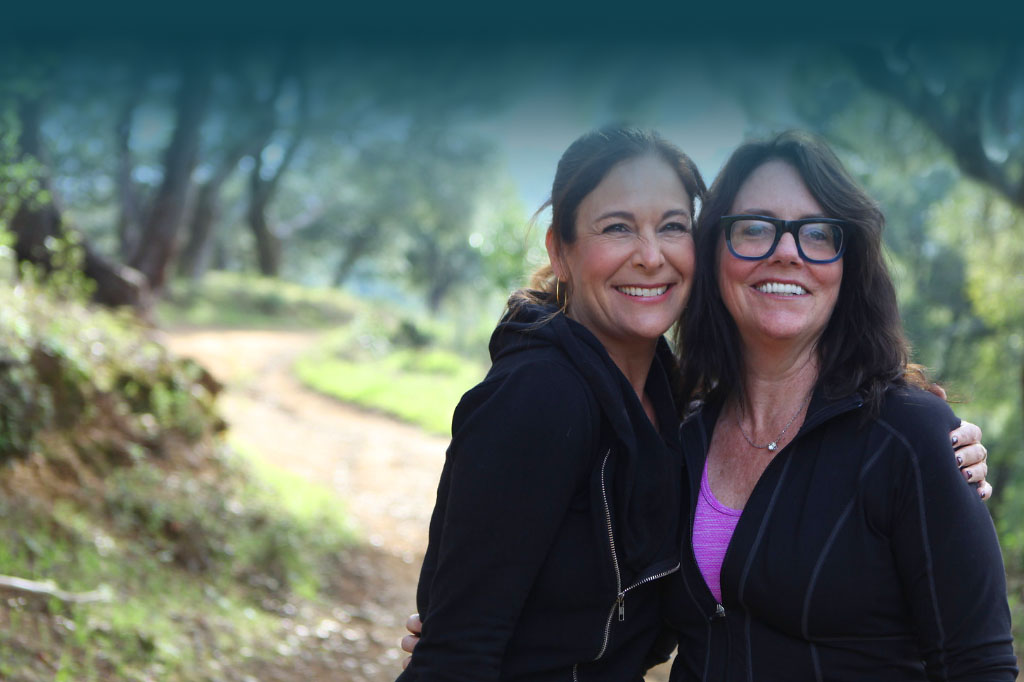 MMS Coach Training in 2020
Dates:
 All dates are required for graduation
October 16-18th, 2020 (Friday, Sat, and Sun) 8:30AM-5: 30 PM

Six 2-hour Zoom Webinars
Time and Dates TBD
January 15-17th, 2021 (Friday, Sat, and Sun) 8:30-5: 30 PM
 The MMS ACSTH Coach Training is a 3-month long transformational certification program for people who are looking for the quickest and most transformational way to become a certified professional coach. This program will train you to get an ICF Accreditation with an ACSTH. It is 60 hours of Coach Training, which includes two, 3-day weekends and six, 2-hour webinar sessions. The purpose of the MMS Coach Training is to support you in becoming an MMS /ICF certified coach; to grow exponentially in awareness and interpersonal skills; to learn coaching skills to apply to your career, and to be committed to living life as a coach.
 This 60-hour ICF Credentialed ACSTH Coach Training will be delivered by ICF Credentialed/MMS Trained Coaches who have been trained by Dr Cherie Carter-Scott. 
 This training will be held in a private, comfortable setting in Marin County, CA; just 30 minutes North of San Francisco. Beautiful, organic lunches will be served daily and for those traveling from out of town, there are plenty of Hotels/AirBnb's nearby.
 This training will prepare you to get accredited by ICF. You will see live demonstrations of coaching daily and will practice your skills with peers as well as receive immediate feedback from ICF Trained Mentor Coaches.  Five feedback sessions, required by ICF are included in the price. 
 Location:
Private Residence, Mill Valley, CA
Save your Spot! Email: info@MMSNorCal.com to connect with one of us.